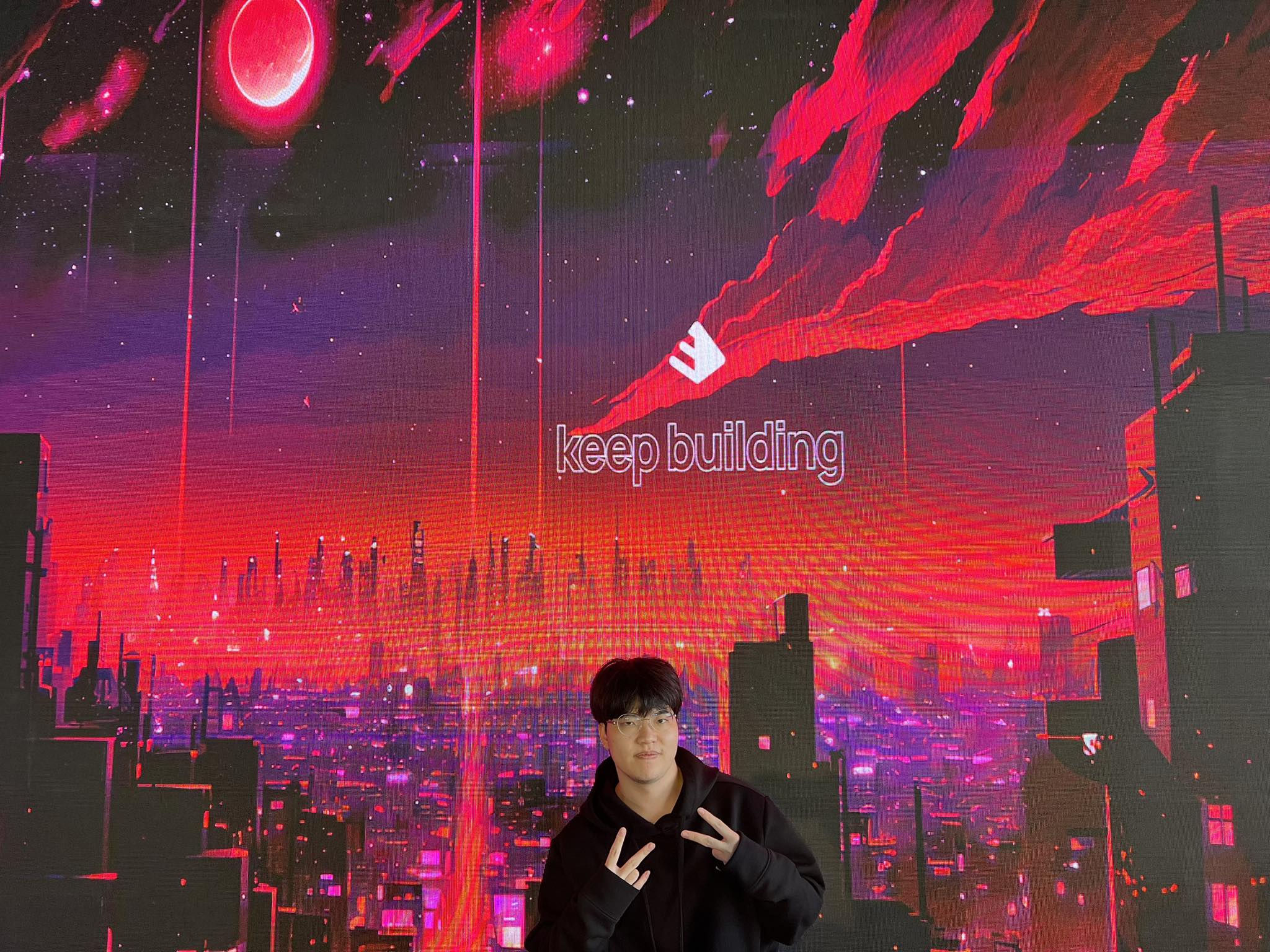 Hey! ✋ My name is Nonthakon Jitchiranant, Or you can call me just "Non". I'm a recently B.Eng graduated with a lot of stuff that interested me.
Currently, I worked my full-time job as a Project Manager. And in my nights and weekends. I also love to build an interesting and wonderful stuff that's looks interesting at that point.
If you're keen to know more about me, Let's scroll down! 👇
---
What I built & building
🔨 Working in process... 🔨
Work
🤖 Botnoi Consulting Co.Ltd., | Project Manager | 06/23 - Present

Co-led a team to develop an AI VoiceBot for FWD Thailand, building an NLP-powered automated call center to help reduce operational costs
Managed and oversaw the day-to-day operations of a multinational team (Thai - Hong Kong), including planning each sprint, managing backlog items, meeting stakeholders' expectations, etc.
As of Oct 2023, the VoiceBot has assisted human call center staff by completing more than 15,000 calls a month.

💰 Satang Technology Co.Ltd., | Project Manager Intern | 05/23 - 06/23

Interned at Satang Technologies, where I worked tightly on a blockchain project with AIS.
Coordinating with developers and ensuring project milestones were met
Co-manage team of over 8 people

🛵 LINE MAN Wongnai Co.Ltd., | Software Developer Intern | 05/22 - 10/22, 01/23 - 04/23

Working in Productivity Squad where I built a wonderful product to improve perfomance of overall company
Designed and built new business applications, including ERP, and supply chain software with Odoo
Participated in Scrum process to help deliver product to users
Experience on designing a new database system, API Specs.
Experience with Python, Django, Odoo, Node.js, Java, Golang.
Volunteers
🔗 Chainlink Developer Expert & Chainlink Community Advocates

Help organize multiple events in Bangkok for Chainlink Communities
Serve my role as Technical Speakers & Event Organizer for 5+ events since 2022

🤵 PM Corner Activity Volunteer

Help organize 1st Anniversary, Happy Birthday" Mingle Party
Actively participate in one of the biggest/warmest Project Manager Community in Thailand as a Volunteer since 2023
---
Connect with me